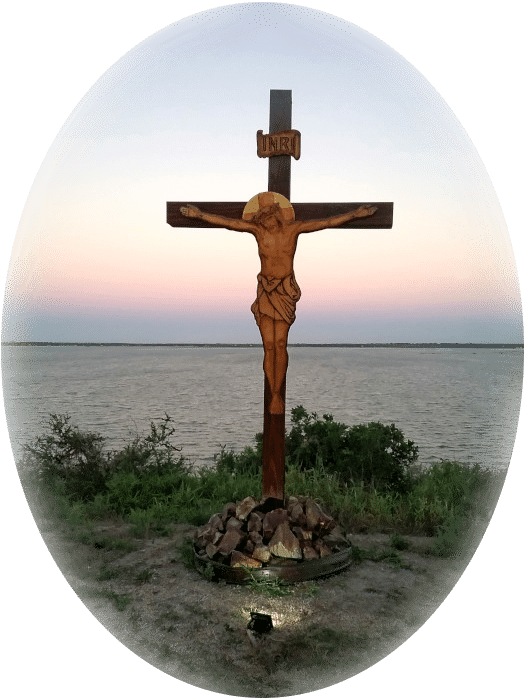 St. Mary & St. Moses Abbey provides a quiet place where individuals, families, and church groups can come to be spiritually refreshed through prayer, silence, contemplation and enjoyment of natural beauty.
The Retreat Center
The Retreat Center offers overnight accommodations for retreatants, including sleeping rooms, meeting rooms, and a dining hall. Rooms are double and quadruple occupancy with private bath.
"Come and See"
Throughout the year, St. Mary & St. Moses Abbey hosts individuals, families and groups who come to the monastery to nurture their spiritual lives through prayer, meditation, and a peaceful atmosphere away from the cares of daily life. Retreatants who come to the monastery follow a
daily schedule
similar to that of the monks and novices. Meals are served in St. Pishoy's Dining Hall. Retreatants must bring their own bed sheet and pillow case to use during their stay at the Retreat Center. To find out more details about how to plan a retreat at the monastery and to reserve accommodations, visit the
registration
section of the web site.
"For the sake of creating a place of peace, the monasteries have set up retreat houses. The intention is that young people can spend a quiet period there for meditation and prayer, far from the noise of the city and far from the stimulation which make the soul rise and fall. During this period, they can recharge their inner calm which will revitalize their spiritual strength and fortify their hearts. It is important that those who go to the monasteries for the purpose of finding tranquility should not cause the monasteries to lose their peacefulness. The visit is not simply for a change of atmosphere or to receive a blessing from the holy places, but rather for the spiritual benefit which it can bring, and for spending time in prayer, reading, meditation and examining the soul. It is better if one goes alone, and not with a group of people because they may spend much time discussing and chatting with them! The visitor to the monastery will benefit from following a spiritual program and thus not disturb the peacefulness of the monastery."

H.H. Pope Shenouda III