Listening to the call of the Lord Jesus Christ, His Grace Bishop Youssef entered the monastic life in 1986 at the El-Souryan Monastery. He was ordained into the priesthood in 1988. Then in 1989, he came to the United States under the auspices of His Holiness Pope Shenouda III, the 117th Pope of the Holy See of St. Mark. He was appointed resident priest to serve the Coptic congregation of St. Mary Church in Dallas/Fort Worth.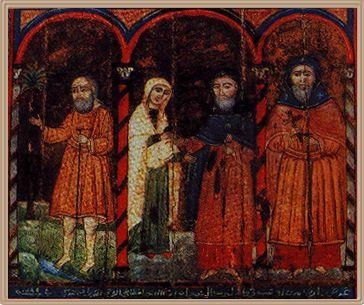 In 1992, His Grace was ordained as General Bishop and in 1993, His Grace was appointed to oversee the Southern Coptic Diocese. In 1995, His Grace was enthroned as the first Bishop of the Coptic Orthodox Diocese of the Southern United States.
You may reach the Office of H.G. Bishop Youssef by telephone at 817-494-6215, by fax at 817-704-2389, or by e-mail at office@suscopts.org.